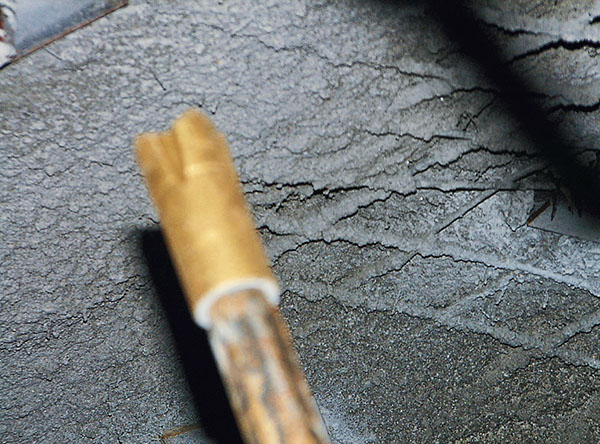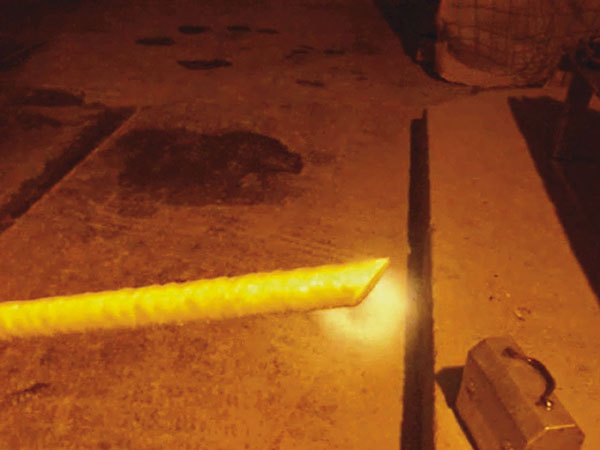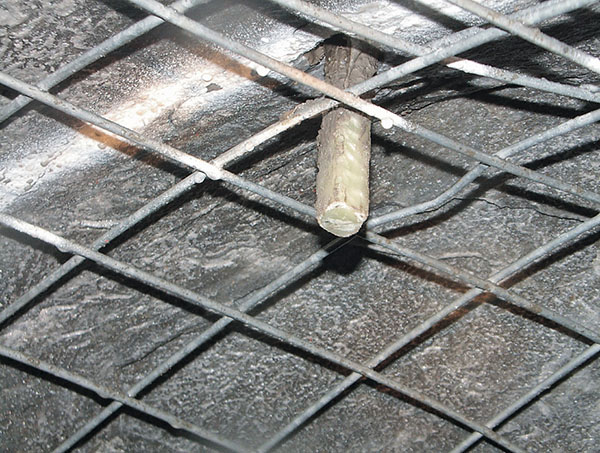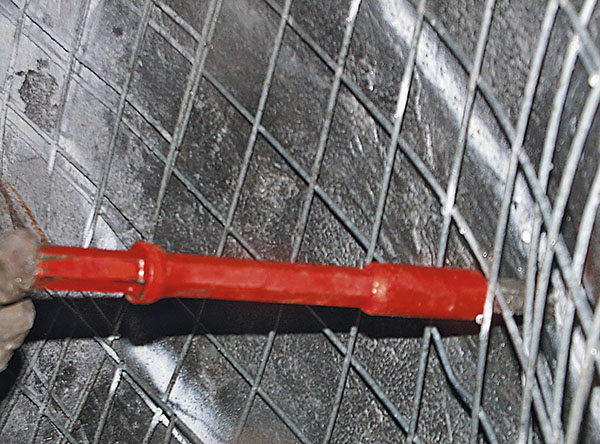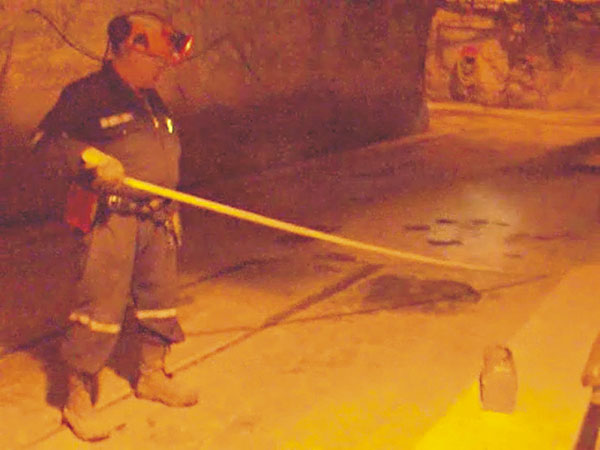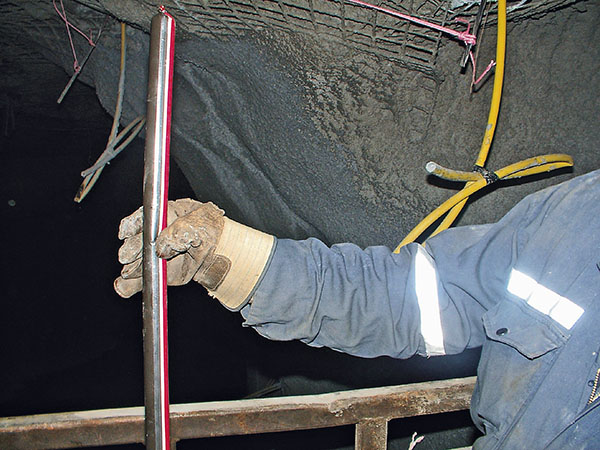 DSI Fiberglass Rebars secure gold mine in Canada
The Williams Operating Corporation mine in Ontario, which is both a surface and underground gold mine, ranks among the largest gold producers in Canada.
The operators of the mine consulted DSI with regard to supporting the working face of a raise because the circumstances regarding gold extraction in such a mine require special measures. The support system should not leave metal debris in the muck during blasting in order not to affect segregation of the gold. DSI therefore recommended the use of fiberglass dowels, which provide the support required and are consumed during the blast to such an extent that the debris is small and inconsequential, thus not interfering with the milling process. In January 2007, DSI successfully installed 4.23 m long, 22 mm diameter DSI Fiberglass dowels at the Williams Operating Corporation underground mine.
The DSI Fiberglass Rebars were installed as follows:
The 33 mm diameter, 4.18 m deep holes were predrilled using pneumatic drilling equipment. Depending on the drilling progress, wing bits in lengths varying from 0.6 to 4.18 m were used.
Subsequently, one 30 mm thick and 60 cm long ultra fast (0-30 seconds) low viscosity resin cartridge was inserted to the toe of the hole. Thereafter, another three 30 mm thick and 60 cm long low viscosity high strength 5-6 minute slow cartridges were inserted in succession and tamped.
The DSI Fiberglass dowels were pushed by hand into the prepared holes. For the concluding installation by machines, a special dolly was used for the drilling equipment. An 8-edge dolly with an edge length of 19 mm was welded onto a special adapter. The turning movement led to the fiberglass rebars being fully encapsulated by the resin. This could be visually controlled at the collar of the drilling equipment.
The operators of the Williams Operating Corporation mine were very satisfied with the installation of the fiberglass rebars conducted by DSI and the thus achieved ground support in their raises.

Back More Projects